Posted: Sunday, December 17, 2017 10:56 AM
---

~~ For The Most Relaxing Day Of Your Life~~ Help your body and mind relax while improving your overall health! Body massage helps relax muscles & stress, relieve emotional tension, eliminate toxins from body.





~ DEEP TISSUE ~ SWIDISH ~ OIL MASSAGE~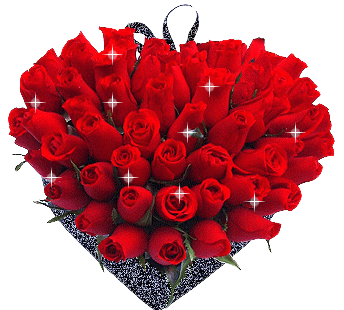 Come Today Enjoy the Most Luxurious Massage that you deserve a quality time great massage for a stressful day!




TEL:209-988-0008

Address: 1929 Mitchell Rd. Ceres. CA 95307
Click for the map






We open 7 days 09:30am- 10:00pm
• Location: Modesto, 🌺CERES🌺 Hughson 🌺

• Post ID: 12296745 modesto